Design and Share your Offers for FREE!
Share your product, service, event, or local business on your headrest and track results for FREE with SeatSCAN.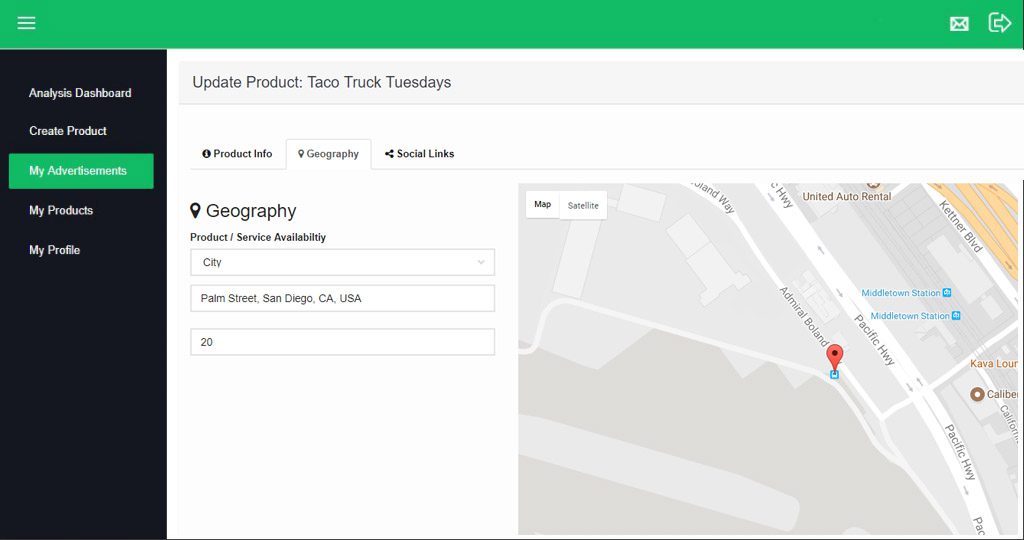 Add your Product / Service Offerings
The first step is to sign up for your FREE SeatSCAN account. Enter details for a product or service that you offer including geographic location.  SeatSCAN creates a scannable QR code and URL making it simple and easy for passengers to visit your website.
Create and Print Advertisements
Create simple ads without any design skills or import your own custom advertisement artwork. Preview, print, or download your advertisements to be used with SeatSCAN in vehicle headrest advertising options.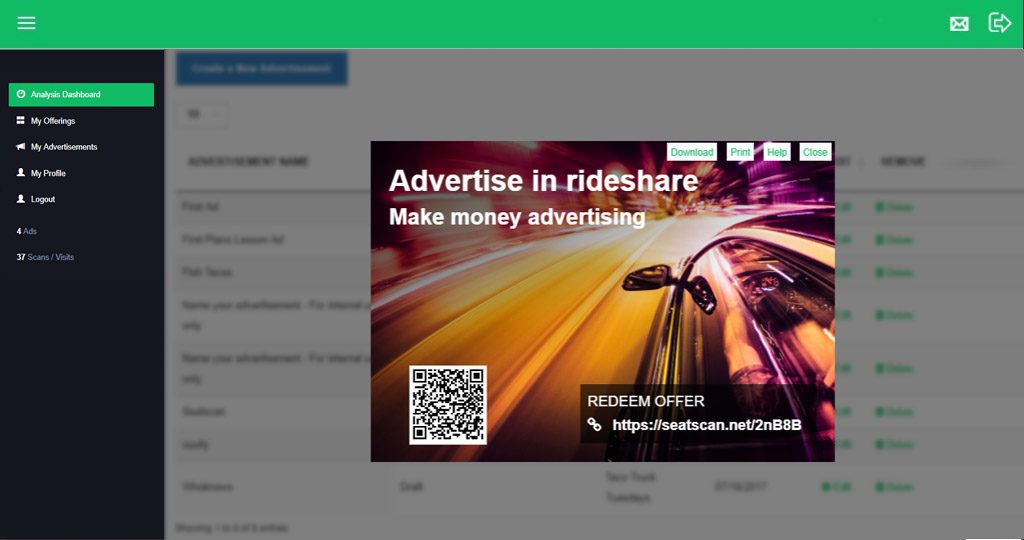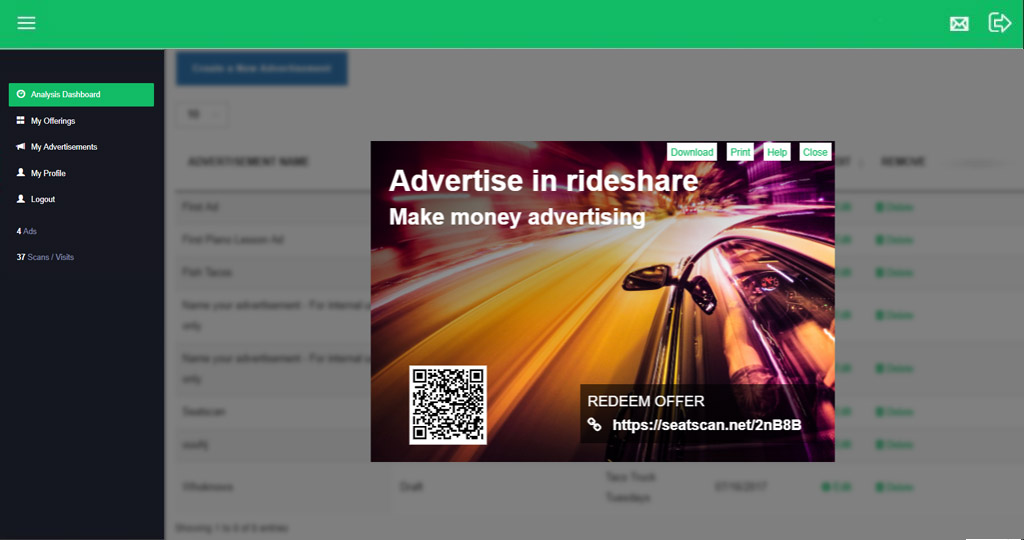 In Vehicle Display Solutions
Keep it simple! That is our approach to introduce SeatSCAN for self employed entrepreneurs who want to share their products and services with passengers. Stay tuned for new exciting digital solutions for your ads!
Share your Success
We want to learn and share your story what makes you successful. We are actively writing case studies about business owners who drive Rideshare. Contact us to schedule an interview.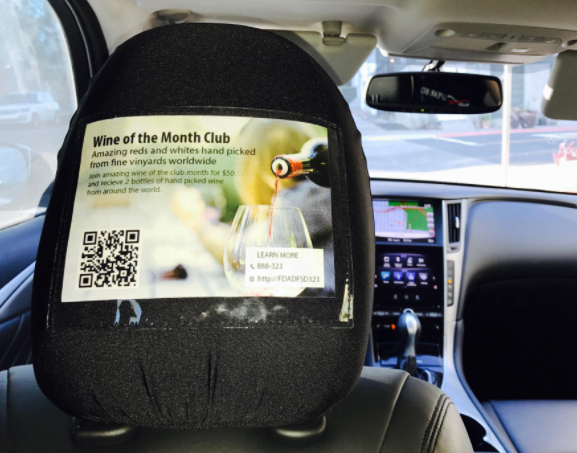 Map "WHERE" riders show interest
Track where your potential customers are most likely to show interest in your offering and plan your routes accordingly.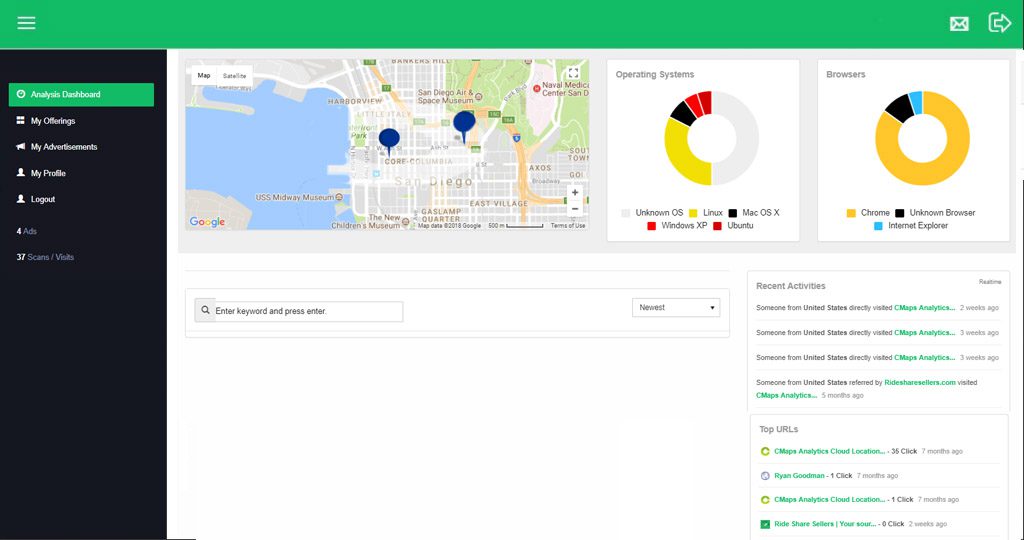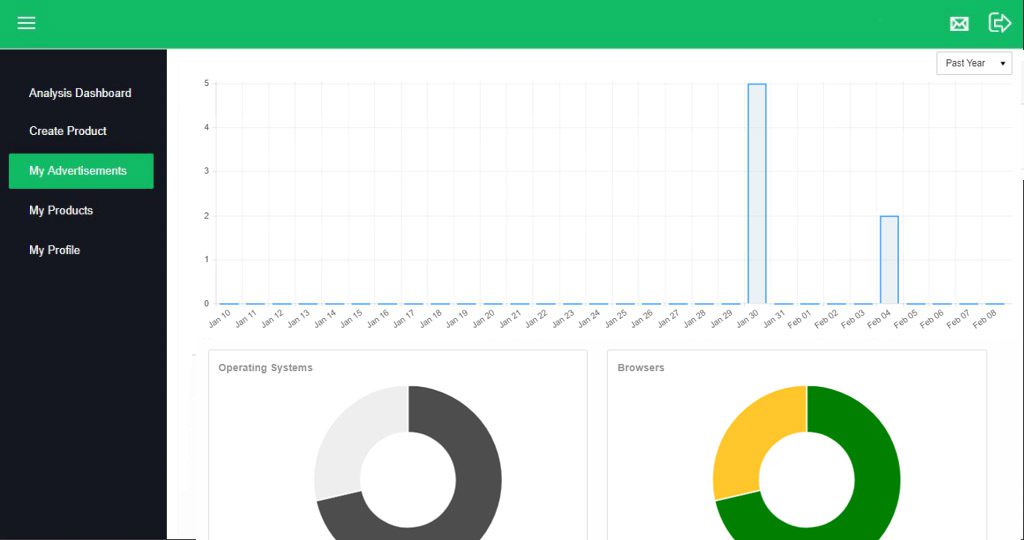 See your results over time
Track what days and times passengers are likely to show interest in your offerings.